Turner Residence
Cayucos, California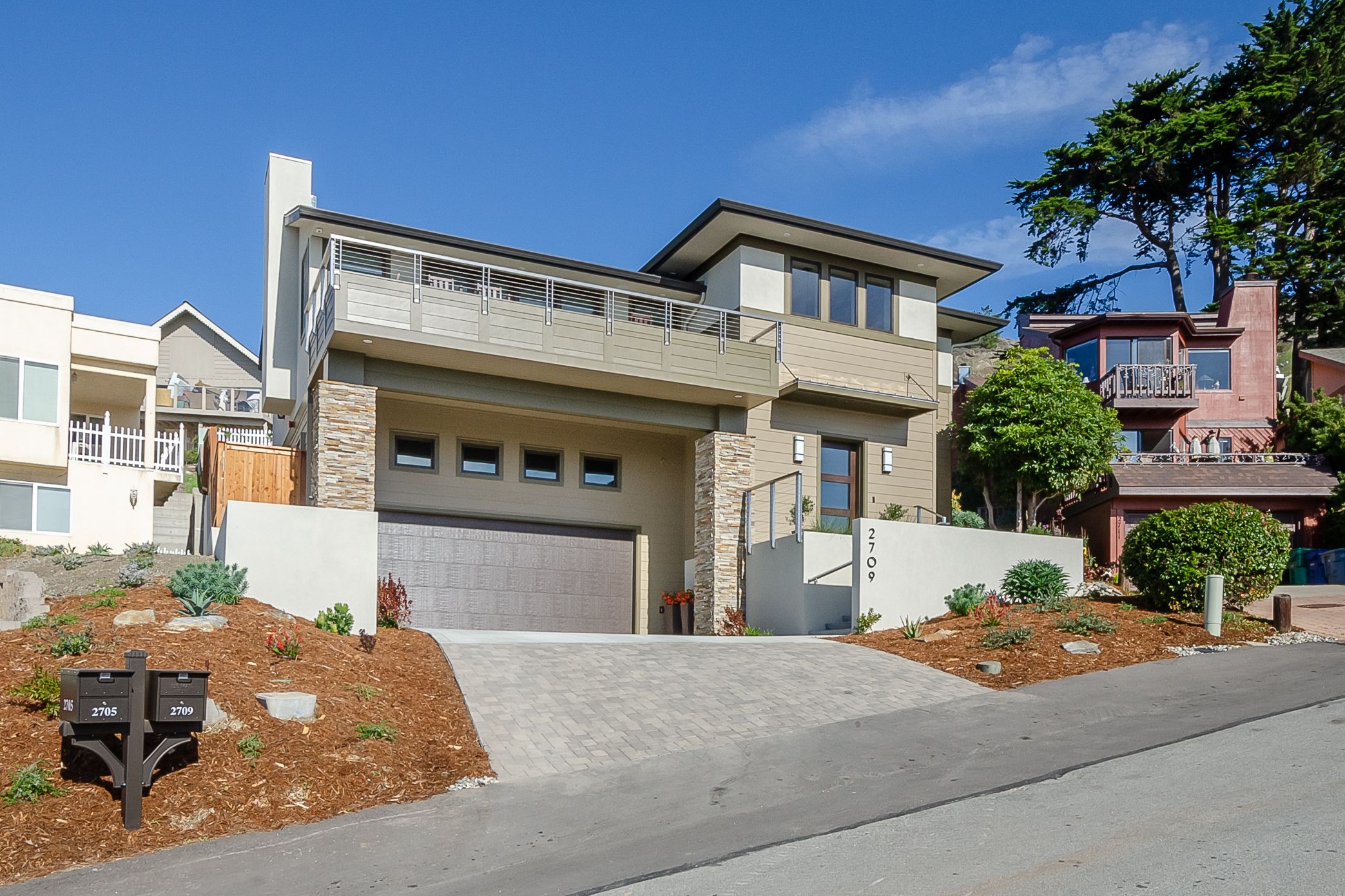 A Contemporary Craftsman with Ocean Views
2500 sq ft - 3 BEDROOMS, 2.5 BathROOMS
Built 2017
Neatly tucked into the Cayucos hillside is this multi level contemporary craftsman home. It's a three floor, 2500 square foot new construction project with a contemporary kitchen, dedicated office and an elevator. It features 3 bedrooms, 2 ½ bathrooms, and a great room which leads out to a large balcony to take advantage of the beautiful ocean views.
"Working with Laura and the Studio 2G staff was a wonderful experience. Laura was very receptive to our input and in every instance she had better suggestions than we could have even imagined. Studio 2G and our builder collaborated well, and as a home owner you cannot ask for more. The end result is a beautifully designed home that we will enjoy for years to come."
Dawn & John TurneR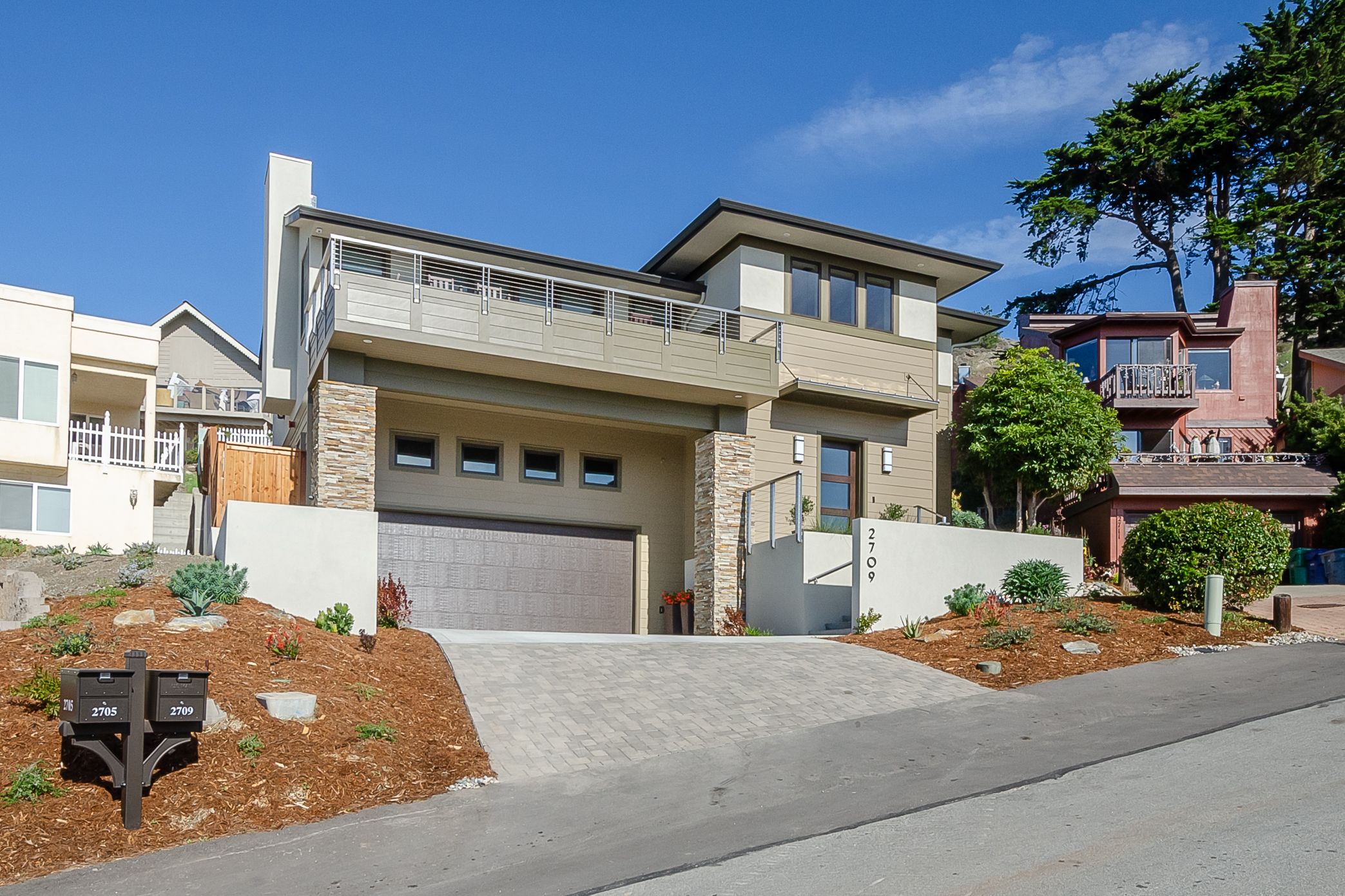 Ready to build your dream house?