Corralitos Residence
San Luis Obispo, California
A 1960's Ranch Becomes a Contemporary Craftsman
2500 Sq Ft - 3 Bedrooms, 2.5 Bathrooms
Built 2013
A remodel of a 60's ranch style structure into a contemporary craftsman house in San Luis Obispo, CA. The project included an expanded and remodeled kitchen, an outdoor room for the back patio, remodeled guest bathroom, extended master suite with a master bathroom and an additional front patio, complete with fire pit and landscaping. Opening up the front yard and introducing clean lines helped emphasize the simplicity of the california ranch style.
Photos by 101 West Photography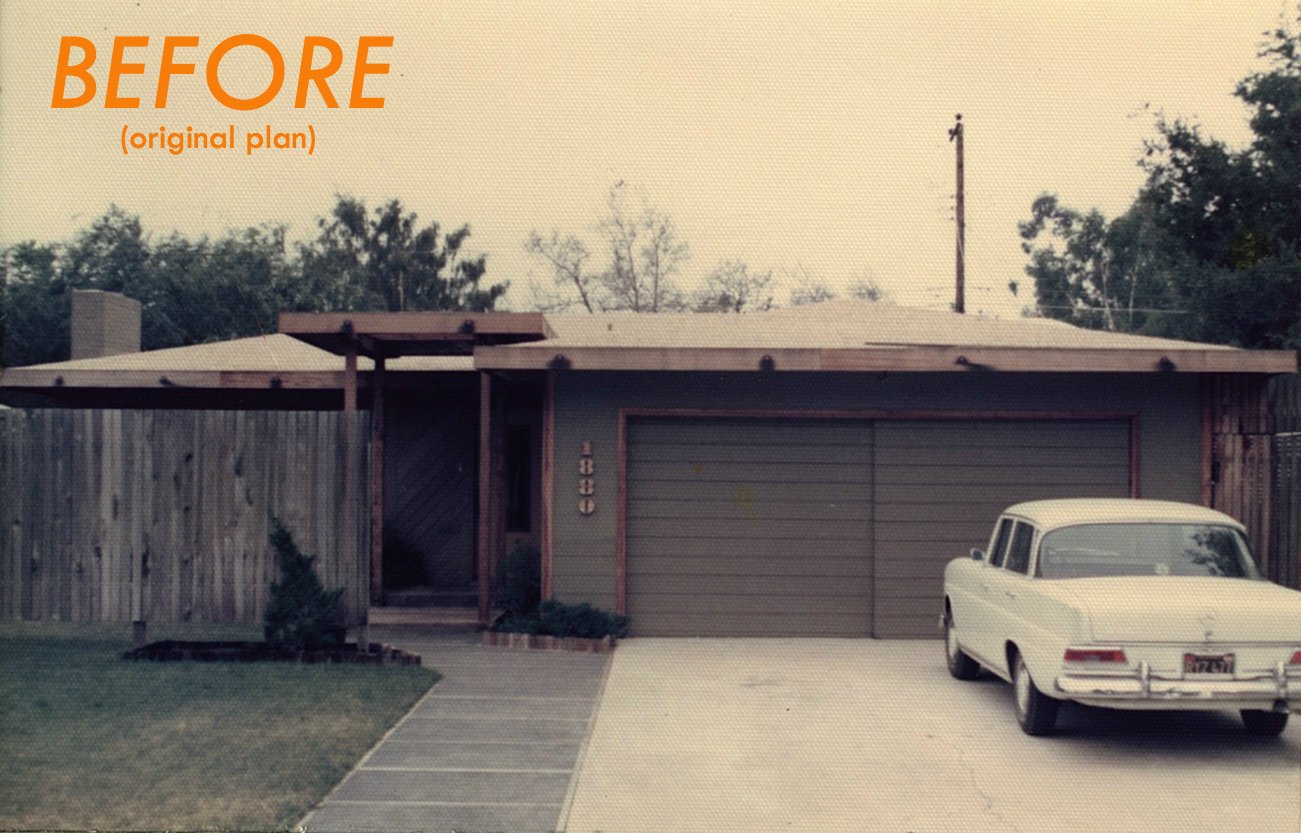 Ready to build your dream house?